Breastfeeding Peer Counselor Program at East Side Health District
"Breastfeeding" You can do it and WIC can help!
WIC Peer Counselors are moms, just like you. They can help you learn about breastfeeding your baby. They can also answer any breastfeeding questions that you may have and are available to help over the phone or in person.
The Peer Counselors are women who have breastfed their children and received training in breastfeeding techniques, special circumstances, and counseling. They share information and exchange ideas with you.
WIC offers weekly infant feeding classes for you and your family and the WIC office has a breastfeeding library containing books, videos and handouts for you to use.
Did you know that you'll get more WIC benefits if you breastfeed your baby? If you are exclusively breastfeeding your baby (only breast milk, no formula), you will receive additional foods on your WIC checks, such as tuna fish and carrots, in addition to the basic WIC foods. WIC believes that Breastfeeding is the Best Feeding!
This institution is an equal-opportunity provider
This is what they offer?
Support
One-on-one counseling
Pamphlets
Telephone contacts
Lending book and video library
Manual/electric pumps
Home visits if needed
Help with combining breastfeeding with work or school
Why Breastfeed?
Breast milk has more of the good things your baby needs.
Benefits to Mom
Back in shape faster
Weight Loss
Convenience
Cost (less expensive)
Bonding
Less time off from work or school due to a sick child
Decreased risk of certain diseases such as:

Ovarian Cancer
Urinary tract infections
Osteoporosis
Breast Cancer
Benefits to Baby:
Best nutrition available
Fewer allergies
Easily digested
Higher IQ
Less obesity
Bonding
Decreased risk of certain diseases and infections such as:

Ear, respiratory and intestinal tract infections
Fewer illnesses and hospitalizations
Diarrhea
Childhood diabetes
Some types of cancer
Breastfeeding Tips
Positioning
Position baby on his side, facing mother "tummy to tummy" baby's nose at mom's nipple
Tip of baby's nose and chin should touch breast when latching on
Frequency
Breastfeed within the first hour of life or as soon as possible
Feed on baby's cue (i.e. hand to mouth, rooting and sucking movements)
Signs of Adequate Breast Milk Intake
Nursing 8-12 times per 24 hours
At least 6 wet diapers per 24 hours
Growth Spurts
During growth spurts, the baby will want to nurse more often for approximately one to three days. You will usually see growth spurts at:
10-14 days
4-6 weeks
3 months
6 months
The following links have information on breastfeeding:
Baby Center: Breastfeeding Basics
March Of Dimes: Breastfeeding is best
How can I get in touch?
East St. Louis Office 618-874-4713 x 219
Cahokia Office 618-337-4178
Main Address
650 N 20th Street
East St. Louis, IL 62205
Directions
Phone
618-271-8722
Hours
Monday – Friday
8 am to 4 pm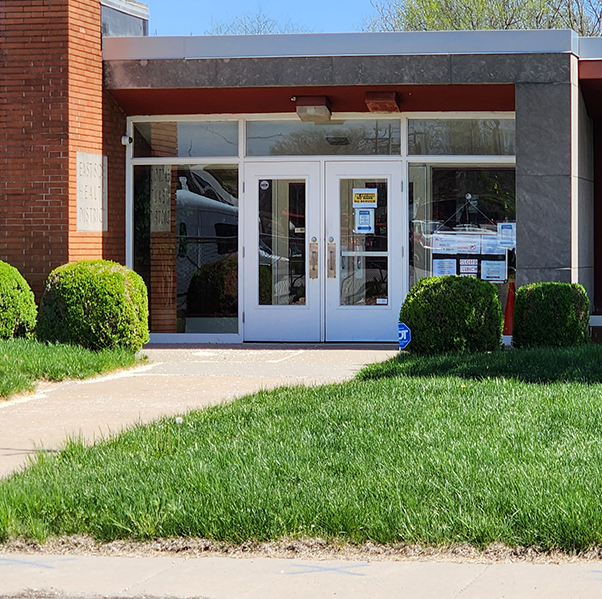 Clinic Address
638 N 20th Street
East St. Louis, IL 62205
Directions
Phone
618-271-8722
Hours
Monday – Friday
8 am to 4 pm
Copyright © 2023 – East Side Health District – All Rights Reserved