F.R.E.S.H. Community Teaching Garden
F.R.E.S.H. Community Teaching Garden
The East Side Health District (ESHD) was established in 1937. Over its history, the East Side Health District has been devoted to improving public health and the environment of the residents of Canteen Township, Centreville Township, East St. Louis Township, and Stites Township by providing preventive health care throughout our community. The F.R.E.S.H. Community Teaching Garden is our latest Program to support ESHD's mission of wellness promotion in the community.
F.R.E.S.H. Mission
In partnership with Arthur M. Jackson Jr. M.D. Healthcare Foundation (AMJHCF), local and state institutions, local universities, and citizens, East Side Health District installed the "F.R.E.S.H. Community Teaching Garden". Our mission is to use this garden to serve as an educational tool for local families and individuals. By creating a sustainable, healthy, and readily available community food source, we can better achieve our mission of wellness promotion in the community.
F.R.E.S.H. Goals
To support the community garden movement by inspiring citizens of the surrounding areas to volunteer in our garden and/or start their own.
To educate people on the health benefits of locally grown fruits and vegetables – both for the individual and the environment. Ultimately, we hope this leads to an increased consumption of locally grown fruits and vegetables and a decrease in highly processed and fast foods.
To encourage garden participation among children. Numerous studies have shown kids who participate in garden-based activities perform better in academic, social, and health-related domains.
F.R.E.S.H. Opportunities
We are working to turn our health district into a "Healthy Campus" by turning approximately ½ acre of land that we own from "Weeds to Seeds".
Participants will be able to learn how to grow, pick, cook, and can the produce the garden produces. The ultimate goal for ESHD, AMJHCF, and our stakeholders is to teach individuals how to grow vegetables and fruits in "their own backyards" while enjoying the "fruits of their labors".
Get Involved!
If you would like to be a part of the F.R.E.S.H. Community Teaching Garden – to volunteer or make a donation – please contact East Side Health District at  618-271-8722 ext. 102. We will also be offering a limited number of participants who volunteer at least 2hrs/a week in their own raised garden beds to plant and harvest vegetables of their choosing.
Garden Features
Raised & keyhole gardens
Outdoor classroom
Fruit trees & a variety of veggies
Kid's play area
Walking paths & Compost piles
F.R.E.S.H. Garden Hours
Monday – Thursday 9:00 am – 4:00 pm
Specified Saturdays from 9:00 am – 1:00 pm
Saturdays:
May 7, 14, 21
June 4, 18
July 9, 23
August 6, 20
September 10, 24
October 1, 15, 29
November 5, 12
Other times per request
F.R.E.S.H. Gardening Classes
Gardening 101 (Part I)
May 7, 2022 / 10 AM / Free
Garden Pest Control
May 14, 2022 / 10 AM / Free
The Garden
Gardening 101 (Part II) – Succession Planting. What's next?
May 21, 2022 / Free
Cooking Class
Oct 29th, Nov 19th & Dec 17th
Time: 10:00 AM – 2:00 PM
650 N. 20th St.
East Saint Louis, IL 62205
Putting Your Garden To Bed (For winter)
November 5 & 12, 2022 / 10 AM
Contact F.R.E.S.H. Farmer's Market
F.R.E.S.H. Farmer's Market is open every Thursday July 14th through October 27th from 8:30 AM to 12:30 PM East St Louis location, or until produce are all gone.
 F.R.E.S.H. Garden Beds
Garden beds are available
Marretha McCoy – 618 271 8722 Ext 102
Fees:
$100 – You manage
$150 – We manage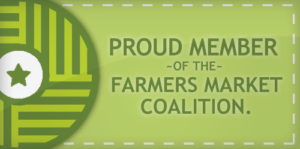 Main Address
650 N 20th Street
East St. Louis, IL 62205
Directions
Phone
618-271-8722
Hours
Monday – Friday
8 am to 4 pm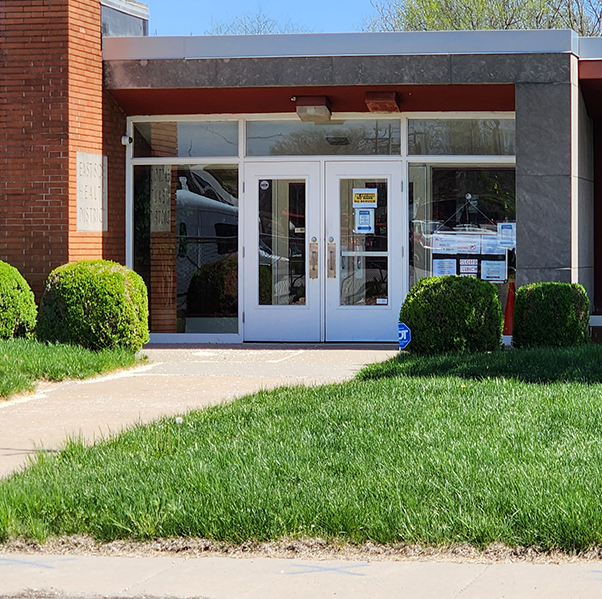 Clinic Address
638 N 20th Street
East St. Louis, IL 62205
Directions
Phone
618-271-8722
Hours
Monday – Friday
8 am to 4 pm
Copyright © 2023 – East Side Health District – All Rights Reserved