WIC/Nutrition
WIC stands for Women, Infants, and Children. It is a federal nutrition program that works to improve the health of low-income pregnant, postpartum, and breastfeeding women, infants, and children up to age 5 who are at nutritional risk by providing nutritious foods to supplement diets, nutrition education, and counseling, and referrals to health care.
Family Case Management
The program serves pregnant women and infants. You may be eligible if you are pregnant, have a child under the age of one, or are on Medicaid or part of a low-income family. FCM Serves East St. Louis, Brooklyn, Parts of Caseyville, Fairmount City, Washington Park, Alorton, Centreville, and Cahokia. East Side Health District provides health services to DCFS.
Breastfeeding
Our WIC Peer Counselors are moms & will help you learn about breastfeeding your baby. They can also answer any breastfeeding questions that you may have and are available to help over the phone or in person. The Peer Counselors are women who have breastfed their children and received training in breastfeeding techniques, special circumstances, and counseling.
Nursing
Provides immunizations for infants, school-age children, and adults. TB Testing. Flu Shots. School physicals/work physicals (by appointment/call for fees). Lead testing is provided on children ages 6 months through 6 years. Children with elevated blood levels are case managed by a Registered Nurse. Breast and Cervical Cancer Program.
STD/HIV Prevention
HIV is the virus that causes AIDS/HIV is spread by: Having unprotected sex with an infected person. Sharing needles with an infected person. Blood-to-blood contact with an infected person. From mother to fetus and newborn. The Ryan White programs fund local and State primary medical care providers, support services, and healthcare provider training programs.
Vital Records
Birth Records & Death Records are available at East Side Health District Administration Offices. Birth Records are available for anyone born within Canteen, Centreville, E. St. Louis, or Stites Township. Applicants must be 18 years of age or older and the name must be on Birth Record. We only accept Cash, Credit, Money Order & Cashier Check for Birth & Death Certificate
Health Education
The purpose of the health education department is to positively influence the health behavior of individuals and communities. By focusing on prevention, health education help improves the health status of individuals, families, and communities. The health education department consists of two programs that serve East St. Louis and surrounding areas.
Emergency Preparedness
The Emergency Preparedness Program, working with other government agencies, has formed a continually developing emergency response and mitigation plan, natural or man-made. Emergency planning will help prepare our community for emergencies such as floods, tornadoes, pandemic flu, terrorism, earthquakes, extreme heat, and ice storms.
Environmental Health
The Environmental Health Division implements environmental health programs involving regulatory inspections, mosquito disease surveillance, and public education material. Our Food Protection Program strives to promote healthy people and communities through education and regulation of food service establishments.
Event Dates – Click The Event Below For More Details
Main Address
650 N 20th Street
East St. Louis, IL 62205
Directions
Phone
618-271-8722
Hours
Monday – Friday
8 am to 4 pm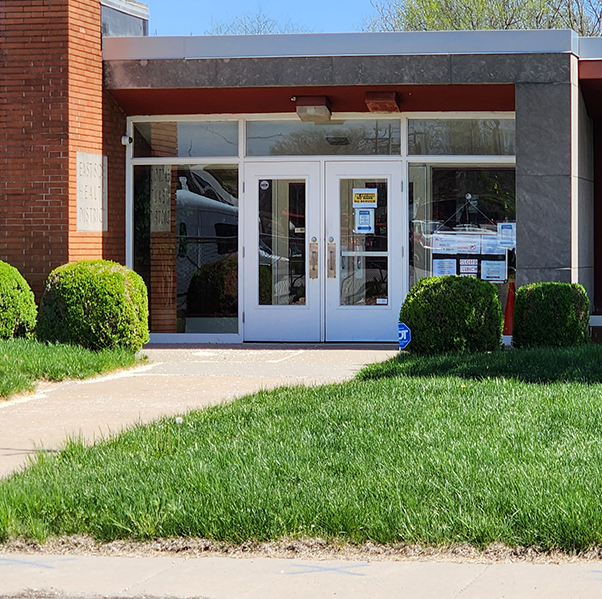 Clinic Address
638 N 20th Street
East St. Louis, IL 62205
Directions
Phone
618-271-8722
Hours
Monday – Friday
8 am to 4 pm
Copyright © 2023 – East Side Health District – All Rights Reserved