The Emergency Preparedness Program, working with other government agencies, has formed a continually developing emergency response and mitigation plan. This plan allows for an effective and efficient response to all types of emergencies, natural or man-made. Emergency planning will help prepare our community for emergencies such as floods, tornadoes, pandemic flu, and terrorism.
Family Preparedness
Disasters can strike at any time. Depending on the severity and scale of the disaster, help from government agencies and relief organizations may take a week or longer. Preparing for a disaster, whether man-made or natural disaster, is important for the safety and well-being of your family. There are a few simple steps that can be taken now that may make the difference between life and death later.
The DHS website is a good resource for emergency planning and information.
View the Make A Plan website | Ready.gov
Natural Disasters
Our region is vulnerable to many weather-related disasters including tornadoes, floods, earthquakes, extreme heat, and ice storms. It is important to educate yourself and your family on what to expect and how to plan and prepare for weather-related disasters. The Illinois Emergency Management Agency (IEMA) is a good resource for weather-related disaster information.
View the IEMA website | IEMA.illinois.gov
Bio-terrorism
More than ever our nation is threatened by terrorist attacks that are intended to kill our citizens and destroy our infrastructure. In 2001 anthrax attacks in the United States occurred over several weeks, beginning on September 18th. Five people were killed and 17 others were infected. This attack made the country realize that a biological terrorist attack can happen. Many countries and terrorist organizations have the capability to carry out weaponized anthrax attacks against the United States. Other biological agents are also known to be capable of being weaponized and are also a threat to our nation and the world.
East Side Health District Preparedness
Local Health Departments across the country have been tasked with preparing and planning for a bio-terror event. Our mission is to give medication to our entire population within 48 hours. East Side Health District is working with other health departments in our region to ensure we are ready. In the event of a bio-terror attack that affects our region, East Side Health District will receive medications to distribute to the affected population. Instructions as to where to go and who should go will be available to the public through media outlets.
Get detailed information on bio-terrorism and preparing for terrorist events.
View the Bioterrorism website | emergency.cdc.gov/bioterrorism/
Main Address
650 N 20th Street
East St. Louis, IL 62205
Directions
Phone
618-271-8722
Hours
Monday – Friday
8 am to 4 pm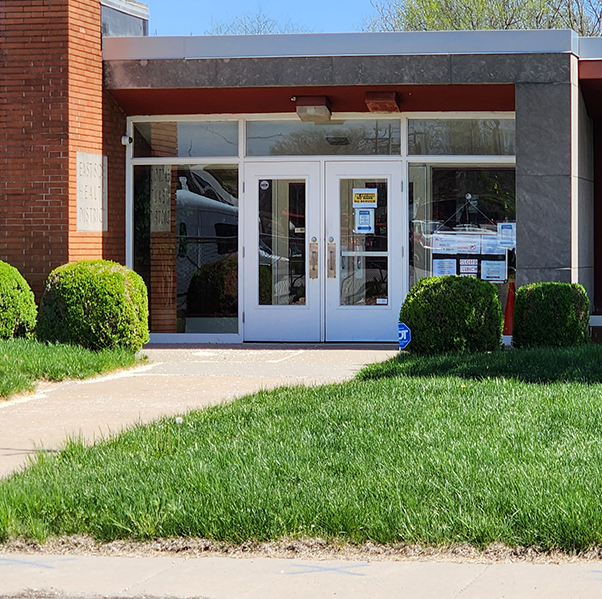 Clinic Address
638 N 20th Street
East St. Louis, IL 62205
Directions
Phone
618-271-8722
Hours
Monday – Friday
8 am to 4 pm
Copyright © 2023 – East Side Health District – All Rights Reserved