The purpose of the health education department is to positively influence the health behavior of individuals and communities. By focusing on prevention, health education help improves the health status of individuals, families, and communities. The health education department consists of two programs that serve East St. Louis and surrounding areas.
Substance Abuse Program
The Substance Abuse Prevention Program or SAPP, implements empowerment activities to prevent substance abuse among youth 10-17 years of age.  It is funded by the Illinois Department of Human Services and works in partnership with East St Louis School District 189.  Some of the accomplishments of the SAPP program include:
Reached over 1,000 students annually since 2006 with Substance Abuse Prevention Curriculum in the schools.
Co-sponsored with Safe and Drug-Free Schools to host the 1st Annual Red Ribbon Rally Skating Event
Conducted compliance checks with East St. Louis Police Department to prevent the sale of alcohol and tobacco to minors.
Conducted a "Thirsty For Life, Not Alcohol" communication campaign on alcohol awareness at East St. Louis Senior High School.
Botvins Life skills
Life skills is a remarkably effective, research-validated substance abuse prevention program for elementary, middle, and high school students proven to help students develop essential skills found to significantly reduce tobacco, alcohol, drug abuse, and violence.
ESHD currently teaches the Botvins Life skills program for middle schools in East Slouis School District 189.
Main Address
650 N 20th Street
East St. Louis, IL 62205
Directions
Phone
618-271-8722
Hours
Monday – Friday
8 am to 4 pm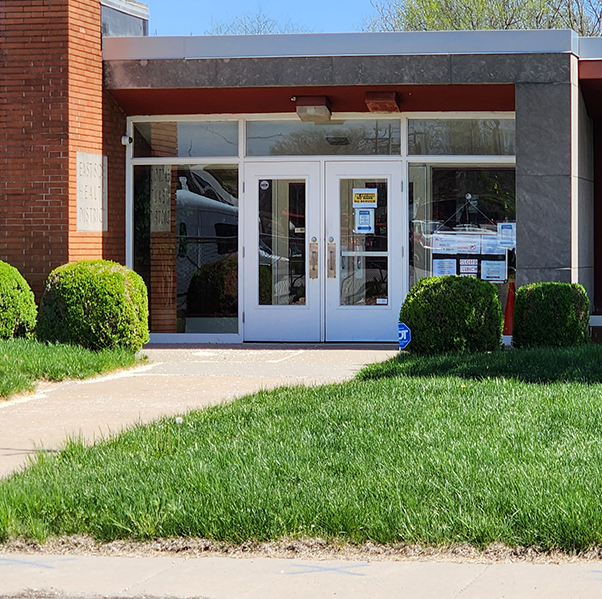 Clinic Address
638 N 20th Street
East St. Louis, IL 62205
Directions
Phone
618-271-8722
Hours
Monday – Friday
8 am to 4 pm
Copyright © 2023 – East Side Health District – All Rights Reserved