This year in the United States, over 180,000 men will be told that they have prostate cancer. After a diagnosis of prostate cancer, a man and his family face several choices regarding treatment. Decisions involve many factors, personal as well as medical. Before having to make such decisions, begin by having a prostate screening. Prostate screenings are recommended once yearly after age 40. Screening is advised yearly after age 35 if prostate cancer has been diagnosed in immediate family members.
Prostate cancer is common in older men. By age 50, about one-third of American men have microscopic signs of prostate cancer. By age 75, half to three-quarters of men will have some cancerous changes in their prostate glands. Most of these cancers remain latent, producing no signs of symptoms, or are so indolent, or slow-growing, that they never become a serious threat to health.
A much smaller number of men will actually be treated for prostate cancer. About 16 percent of American men will be diagnosed with prostate cancer during their lives; 8 percent will develop significant symptoms; and 3 percent will die of the disease. Statistics are substantially higher for African-American men.
East Side Health District wants you to be proactive and get regular prostate screenings (PSA). Health educators will conduct prostate screenings during health and wellness fairs held regularly throughout the community and its surrounding areas. If you would rather come to East Side Health District's clinic, you may do so on Friday mornings. Take advantage of diabetes testing, cholesterol and high blood pressure checks, and prostate screening during Get-Fit-Fridays. Contact the Nursing Department for an appointment. Contact the Health Education Department if you are interested in scheduling prostate screenings during community events.
Main Address
650 N 20th Street
East St. Louis, IL 62205
Directions
Phone
618-271-8722
Hours
Monday – Friday
8 am to 4 pm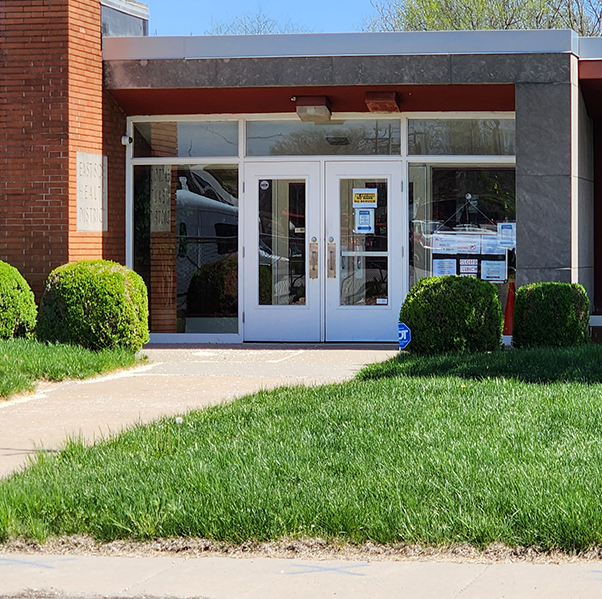 Clinic Address
638 N 20th Street
East St. Louis, IL 62205
Directions
Phone
618-271-8722
Hours
Monday – Friday
8 am to 4 pm
Copyright © 2023 – East Side Health District – All Rights Reserved