Dental Health & Schools Serviced
Dental Health Services
Good oral hygiene and oral health practices are essentially good preventive dentistry. East Side Health District dental  professionals provide  young children with excellent dental services and  oral health education advice that equates to the following:
Brush your teeth at least twice daily with fluoride toothpaste preferably in the morning and at night before bed.
Replace your toothbrush every 3 to 4 months
Floss, after eating to ensure that bacterial particles that remain between teeth that cause decay is removed
Eat healthier foods and healthier snacks such as fruits and vegetables
See your local Dentist 2 to 3 times annually.
Schools Serviced
OFFICER ELEMENTARY SCHOOL 558 N 27th St. East St. Louis, IL
LINCOLN MIDDLE SCHOOL 12 South 10th St. East St. Louis, IL
EAST ST. LOUIS SENIOR HIGH SCHOOL 4901 State Street East St. Louis, IL
Main Address
650 N 20th Street
East St. Louis, IL 62205
Directions
Phone
618-271-8722
Hours
Monday – Friday
8 am to 4 pm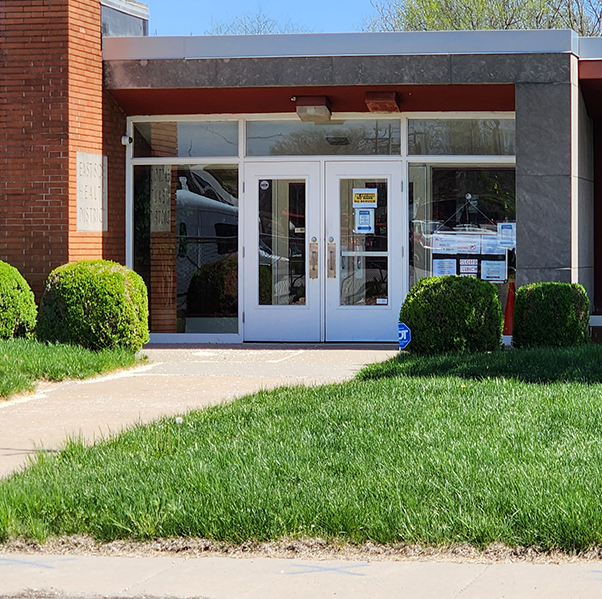 Clinic Address
638 N 20th Street
East St. Louis, IL 62205
Directions
Phone
618-271-8722
Hours
Monday – Friday
8 am to 4 pm
Copyright © 2023 – East Side Health District – All Rights Reserved