Illinois Diabetes Prevention and Control Program
East Side Health District offers a free, informational-based program that will apprise participants of issues relevant to persons living with diabetes and the services available to them. The focus of the diabetes prevention program is prevention, awareness, and support for those with diabetes or who are at risk of developing diabetes.
Program Goals:
To identify persons with diabetes and empower them with the dietary self-care skills needed to control their diabetes
To promote the goals and educational resources of the  National Diabetes Education Program and the  American Diabetes Association.
To provide informational, educational newsletters that include such topics as medication, foot/eye care, recipes, and local resources.
If you or someone you know is living with diabetes, please call the health department at 618-874-4713 for additional information.
Main Address
650 N 20th Street
East St. Louis, IL 62205
Directions
Phone
618-271-8722
Hours
Monday – Friday
8 am to 4 pm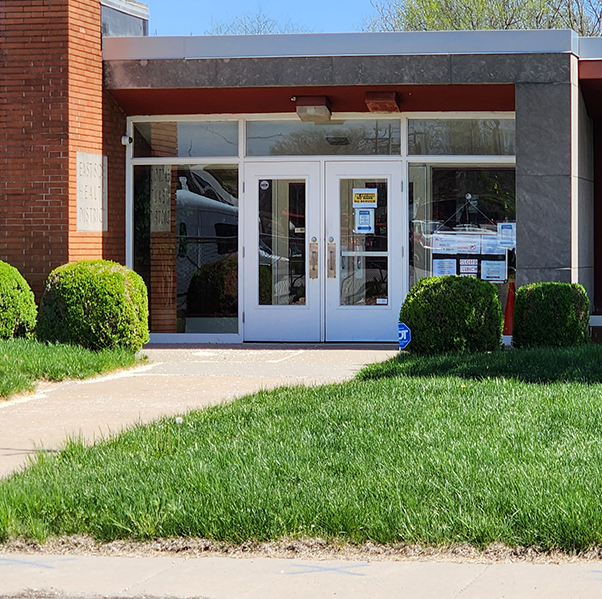 Clinic Address
638 N 20th Street
East St. Louis, IL 62205
Directions
Phone
618-271-8722
Hours
Monday – Friday
8 am to 4 pm
Copyright © 2023 – East Side Health District – All Rights Reserved